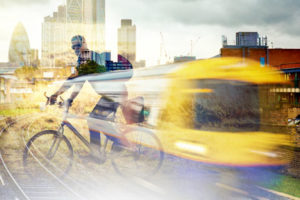 About TEPR
Transport and Environmental Policy Research (TEPR) is a specialised consultancy that works to improve the environmental performance of transport. We have a comprehensive understanding of the environmental impacts of transport and of the respective policy frameworks. Our projects analyse, develop and evaluate specific transport policies and the associated policy framework, and contribute to the implementation of sustainable and low carbon transport solutions on the ground.
TEPR works on a range of sustainable transport topics, as you can see from the respective 'Projects', including:
Our work involves:
Analysis of quantitative and qualitative data and information;
Engagement with stakeholders;
Critical reviews of reports;
Development of case studies;
Drafting reports; and
Presentation of results to clients and stakeholders.